KATHLEEN HANAGAN
presents
2017 Woman's Winter Wisdom Retreat
EMBRACING A WORLD THAT REQUIRES YOUR FULL PRESENCE
Becoming Intentional As We Love, Play, Pray & Serve
"What would happen if one woman told the truth about her life? The world would split open." Muriel Rukeseyer
Have you sometimes imagined a calm and peaceful place where all your worldly needs are handled, and your main task at hand is to show up fully as the woman you are. That is a dream of most women, because our lives are filled with people and things that require our attention. There often isn't much left over for ourselves, our Souls, and eventually, anyone else.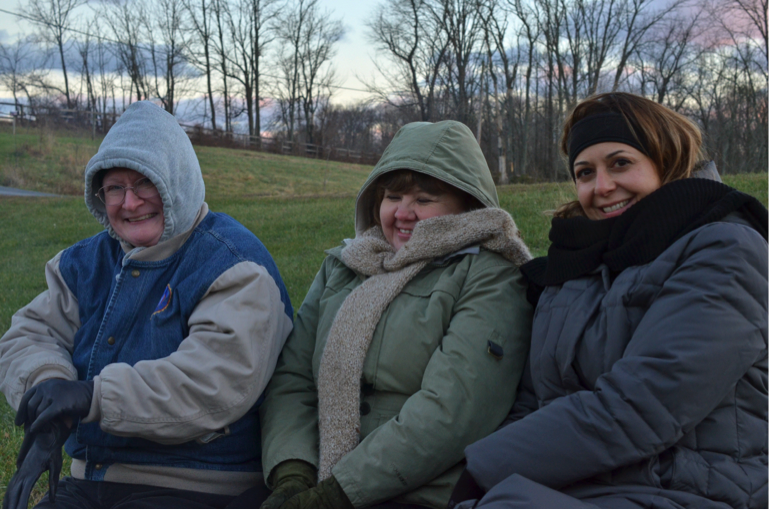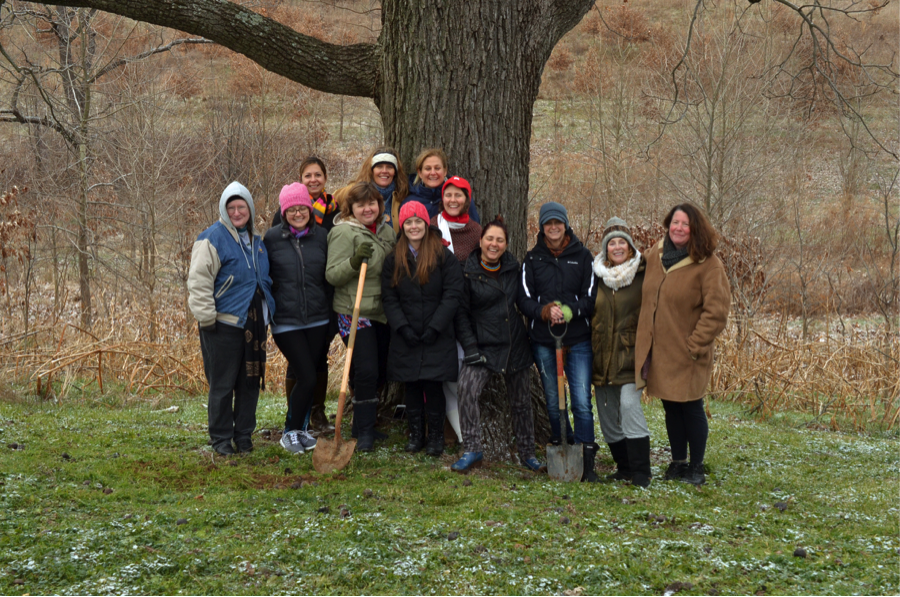 Kathleen leads this retreat with her heart and soul, authentically giving of her time and talent to help us all better recognize our own. I find myself moving toward greater strength and wisdom, recognizing when I unwittingly give my power and my gifts away without regard for their value. I am more intentional with my time, my energy and my generosity. I don't squander who I am on trivial and damaging endeavors or people. I am opened up to a greater good and better see and hear how I am part of the universe. I am also learning how to forgive my missteps and allow myself to receive the grace that I so willingly give to others.
Beth
This retreat is nourishment for the soul which keeps me coming back for more. Kathleen has the unique ability to open a space that is not only safe but challenging and transformative. I would recommend most highly participating in her life-changing work, where women get to support and love one another. Kathleen is an amazing sounding board for a woman who wants to live in her full power. You will always be thankful you took that opportunity.
Melissa
That is what this retreat is about,—to make the dream come true so that each women can realize her own value, beauty and power, which contributes to creating the future we long for.
The 4 Domains of our attention and intention will be how we LOVE, PLAY, PRAY and SERVE .
We will dive in deeply and clear all obstacles to:
Being fully present and embodied in all our relationships
Setting boundaries and cutting chords where needed
Prioritizing connection over comparison
Making sure we have enough fun, touch, camaraderie, and joy
Unapologetically expressing our passion
Carving out time to be still, reflective, and creative
Being generous with our compassion
Taking intentional actions to contribute to the greater good
We will use ritual, facilitated group process, psychodrama, breathwork, and our shared experience as women to open an even wider portal to the Embodied Divine Feminine energy we all possess, and which the planet needs so much at this time.
Located at Fox Haven, Organic Farm and Learning Center,  a farm, ecological retreat and learning center, and wildlife sanctuary situated in the rolling Piedmont hills of central Maryland. It offers a beautiful farm setting for renewal and revitalization within a one-hour drive of Washington DC and Baltimore.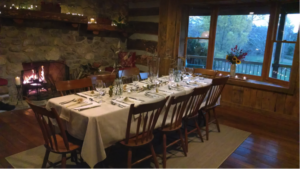 In the dark season of the year, with the Winter Solstice approaching, we will build fires, both on the land and within our beings, so that our inner light radiates more powerfully into our lives.
During this sacred time,  we become a family of sisters as we share a renovated farmhouse, and dine together on the exquisite and healthy organic food prepared by Veggie Annie, a fabulous local chef who adds love to her food!

We will shine the light on what in our lives is asking for our attention, and respond with compassion and wisdom.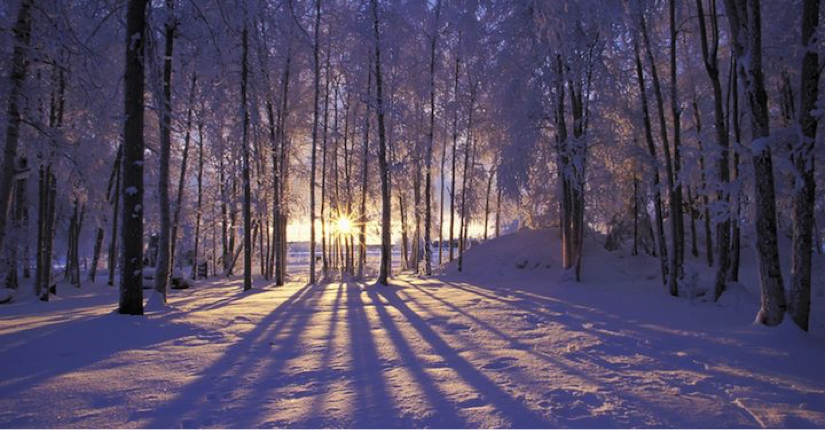 When: December 8, 9, 10 (Retreat officially begins at 5 PM on Dec 8 and finishes at 2 PM on December 10)
Cost: $425 if paid for by November 20, $475 after that.
We will enjoy catered organic food that nurtures body and spirit.  Dietary restrictions will be taken into consideration.
This retreat is limited in size, and almost full. To secure a spot, contact Kathleen@KathleenHanagan.com, or click below to pay your $150 deposit.  (After December 1, there will be no refunds on your deposit. )