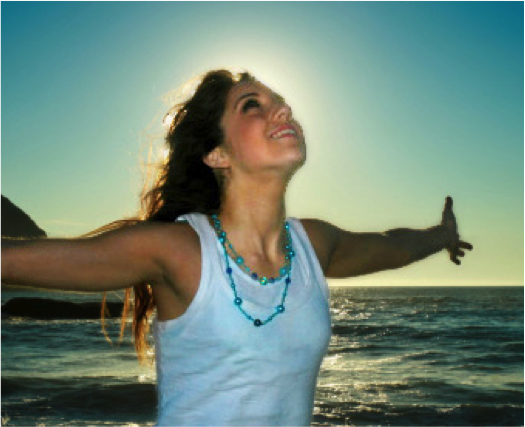 Why A Woman Claiming Her Power Is The Key To Her Physical And Emotional Health
Fear of her own power has been passed down through generations in patriarchal cultures where women were suppressed and oppressed. It is at the root of depression, exhaustion, and low self-worth.
Join Kathleen Hanagan, psychotherapist, author, and spiritual teacher, to break the pattern and forge a new path that will serve the greater good.
When: November 14, 2017 7-9 PM
Where: Resonate Health Center, 5235 Dawes Ave, Alexandria, VA 22311
Cost: $45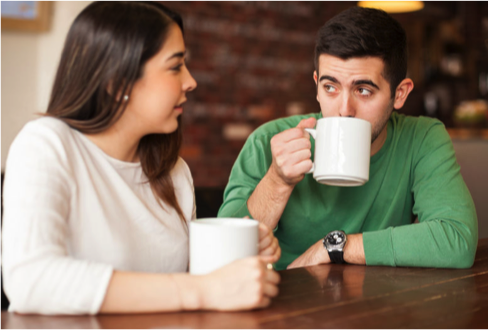 How Men's Brains Differ From Women's Brains And What To Do About It
Much of what keeps men and women from having deep and fulfilling relationships has its roots in brain differences that are not fully understood.
This workshop is for both men and women who want to transcend the differences and build bridges that lead to deeper and more fulfilling connection.
When: November 1, 2017 7-9 PM
Where: Resonate Health Center, 5235 Dawes Ave, Alexandria, VA 22311
Cost: $45