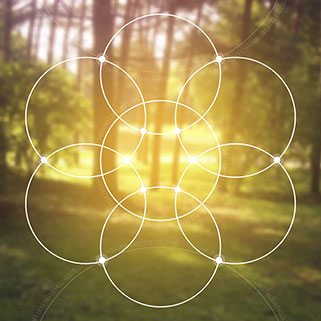 "Individual commitment to a group effort – that is what makes a team work, a company work, a society work, a civilization work." Vince Lombardi
The challenge in groups of all kinds, whether families, small business groups, or large organizations, is whether both the individual and the group as a whole continue to thrive. There is always this tension between being autonomous and being able to surrender to the common good.
I have come to view the workplace as a fertile ground for the self-actualization process to unfold, and have witnessed many individuals confront their demons and become incredible human beings as a result of being committed to working with the utmost integrity within their organization.
My years as a psychotherapist working with people from every walk of life has shown me over and over that much of the malaise and depression, conflict in relationships and fragmented family life, has its roots in dehydrated work environments filled with expectation, and void of appreciation.
As the poet David Whyte says in his prophetic book, The Heart Aroused, "The person left out in the car is often a part we once treasured: a person awestruck with wonder, ripe with the dumbest questions, and thirsting to learn."
Get in touch, to carve a new path of growth for your group.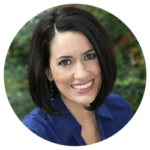 Kristin Pelletier
KP Consulting
Before working with Kathleen I was overwhelmed with the growth of my business. I had built a very successful business but felt like I lost my sense of purpose and needed to get clarity around my vision. Kathleen has an amazing gift and has a divine connection like nothing I have ever experienced—and the ability to guide people to their own truth.
After my soul journey with Kathleen, I was able to release things that were holding me back and discovered my true purpose. If you are looking for a guide to clarity around your purpose on this earth, working with Kathleen could change your life.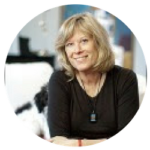 Sharon Zarozny
www.brilliantexits.com
Kathleen's program is work with soul-searching exercises, tools, templates, and candid insight delivered in an empowering yet soothing way.
Regarding the work, Kathleen asks a lot, but she delivers even more. Her presentations are captivating, and she has the gift of connecting people with their purpose in the most powerful way.
Kathleen has a potent ability to uncover core issues and heal them quickly.
Her techniques, grounded in love and wisdom, go to the root and deliver results fast. I trust her as a guide in the deepest recesses of my being and go to her when I am in need of expert, non-judgmental support from a professional. I get myself clear, and then my company begins to reflect that. She reminds me that being a leader is an inside job and that my power lies in my ability to keep the big picture in mind and come from the heart. S.G.
The Earth Wisdom School Newsletter: