The Earth Wisdom School Newsletter: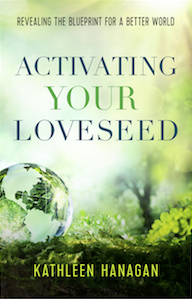 Activating Your Loveseed: 
Revealing the Blueprint for a Better World
Is the story of how I faced my worst fears and came to place my faith fully in the power of love.  It is the story of how to live from the coded essence inside you that carries the blueprint for your best life, which I call your Loveseed.
What if waking up to who you really are in your essence–your loveseed–and connecting to an infinite source of vitality within–could supply you with a river of joy, self-acceptance, and prosperity that far exceeds a goal of happiness?
This book will help you see your own life with new eyes so that a vision begins to form from the very core of your being, as to how you can make your world–our world–a better place.
It Is Time For Your Soul To Be Ablaze!
It is not revolutions and upheavals that
clear the road to better days,
but revelations, and lavishness of
someone's soul inspired, and ablaze.
~ Boris Pasternak, After the Storm
It has never been so true as now that the world needs
our Souls to be inspired
and for our revelations to make a difference.
---
You may be a healer, a visionary, an evocator of change, a provocateur of the status quo. You come from varied backgrounds and professions, and you have something in common. You have embraced the path of transformation, and you know the change begins with you.
You have heard the call to take your unique talents and vision to remake the world out of the love and the light inside of you, rather than make it in a world that has lost its way. You've prepared yourself for a lifetime to be where you are now…possibly many lifetimes!
You know you have a purpose.
Yet something holds you back from being your most powerful and light-filled self.
You may need to clarify your true vision. Maybe you are being pulled in competing directions, and you postpone focusing on the yearnings of your deep heart—the book you want to write, the business you want to build, the great travel adventure you long to embark upon, the service you could offer that would help so many others—and you want to liberate yourself from beliefs and habits that hold you back.
It may be that your relationship or your family needs healing.
You may be a group or team that needs to resolve conflict or redefine your direction in order to fulfill your mission.
The pain of not living your life as wholeheartedly as you possibly can is a deep ache and is often the doorway to real and lasting change.
It's time to re-define the meaning of wealth and success 
to include the degree to which you 
allow Love to be expressed in your work and relationships.
I have guided people for 30 years, to close the gap between where they are and where they want to be. I can help you take the steps to live with your Soul ablaze!
If you are ready to take a fresh look at your life to reach the clarity that can move mountains, get in touch and we will speak soon.
I offer you my wisdom, skill, humor, tenderness, and commitment to your awakening.
I work with people in the straight, gay and lesbian, kink, BDSM, and polyamorous communities, as well as transgendered and transsexual.
In case it is important to you, I am a member of The National Coalition for Sexual Freedom.
I teach intimacy, by bringing it into the room, whether there are 2, 3 or many of us.
I speak to your soul, whether you come alone or as part of a couple, or a group.
I pay attention to all the parts of you—to parts that are in pain, and feel disconnected from Source—and to the strengths and gifts that are uniquely you.
I educate you about your emotions so that you learn to make heart-based decisions connected to your purpose. 
I show you how to close the gap between where you are and where you want to be, which opens you up to the experience of grace. 
Together we discover a very clear path for you to manifest your most important dreams.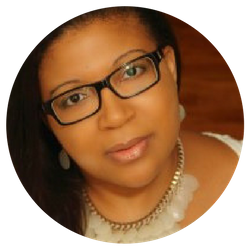 Lena L. West
Founder, Real Women Do Social Media Initiative
Every so often, someone comes along who isn't impressed with fancy luggage and doesn't judge your plastic bags with the holes in them. And, not often enough, still, someone comes along who can really, truly, at the boiling core of your being, help you put those bags down, walk away and never look back. When you're not just tired of how heavy your bags have gotten, but when you're ready to swing those bags high toward the Sun and watch them burst into flames that light the path to your next level in life, Kathleen is the choice. If you ever get a chance to work with her, do it…and don't look back.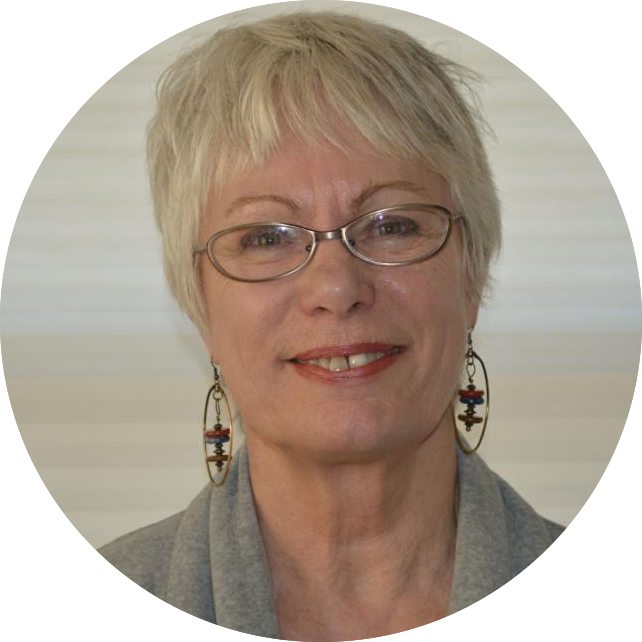 Dava Money, M.Ed.
DavaMoney.org
Working with Kathleen immediately brought me the clarity I needed. I had been floundering for two years trying to figure out how to start up my business after moving to Colorado. I was focused for the first time about what my business would be and how to make it happen. I was inspired to set up workshops and courses in various venues as a means of seeding my business. Kathleen's laser insight, coaching and the materials she developed enhance my learning and inspire me to do the things I am called to.
K. W.
Kathleen has shed a lot of light into our marriage during our work with her and made us feel more connected. She makes you feel comfortable, normal and heard. It's amazing she wasn't with us in childhood because she understood us so quickly. I've been frustrated in the past with the "ramp up" time that it seems to take with a new therapist. Several hours and dollars later you are finally getting to the meat and potatoes of the issues, but that was not the case with Kathleen. I was also thrilled that my husband took to her immediately. It took a lot to get him onboard with the idea of counseling, so it was critical he liked and respected whoever we saw from the get-go, and he did. Since working with her we resolve conflict more quickly and no longer go days without talking when we're mad. I foresee us working with her for a long time to come.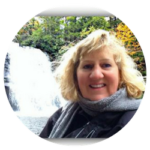 Heidi DuPree, RN, healer
Award-winning author and Energy Healing Therapist/Coach
I can honestly say that Kathleen has been the most influential person of my life. With deep compassion, she has guided me through some difficult issues that became the doorway for a complete shift in consciousness.
Through my work with Kathleen, I have awakened to my inner gifts, connected with my purpose and work in the world, and experienced transformative changes in every aspect of my life and relationships. Feel free to contact me if you would like to discuss working with Kathleen.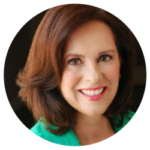 Jennifer Whitcomb
The Trillium Group

Kathleen has helped me gain awareness, discernment, and clarity in all of my relationships and is a compassionate wisdom partner.
She is masterful at helping you gain perspective towards achieving healthy relationships and your overall well-being.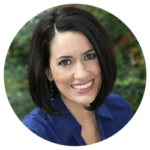 Kristin Pelletier
KP Consulting
Before working with Kathleen I was overwhelmed with the growth of my business. I had built a very successful business but felt like I lost my sense of purpose and needed to get clarity around my vision. Kathleen has an amazing gift and has a divine connection like nothing I have ever experienced—and the ability to guide people to their own truth.
After my soul journey with Kathleen, I was able to release things that were holding me back and discovered my true purpose. If you are looking for a guide to clarity around your purpose on this earth, working with Kathleen could change your life.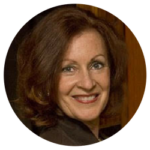 Katherine Crawford
Catalyst for Change In Your Health and Your Wealth
Within minutes of Kathleen working with me, through inquiry, a major unconscious sabotage pattern of 'having to stay invisible' surfaced. That alone has been HUGE for me. Also, the emphasis on opening the portal to abundant profit has turned everything around. Now I have a system in place, am clear about my message to the world, and am clear about my message to myself, that 'it is time to get my cash flowing'. 
Kathleen's laser mentoring touched deeply into my family history of parents living through the depression era and how I carry the belief that I would have to work much harder and still not have much. I am more committed than ever to releasing that belief every time it surfaces to create hardship.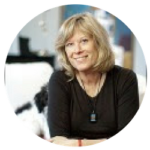 Sharon Zarozny
www.brilliantexits.com
Kathleen's program is work with soul-searching exercises, tools, templates, and candid insight delivered in an empowering yet soothing way.
Regarding the work, Kathleen asks a lot, but she delivers even more. Her presentations are captivating, and she has the gift of connecting people with their purpose in the most powerful way.
*Due to confidentiality, I refrain from putting names next to testimonials of therapy clients, but here are a few from my coaching clients.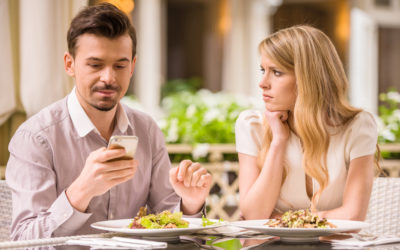 "Life is so hard, how can we be anything but kind?" Sylvia Boorstein      One of the challenges of being a couple's therapist is that you often feel as if you work in a war zone, but you have no uniform or weapons. Instead, you have your heart and you have tools, and...
read more
The Earth Wisdom School Newsletter: