Working with Kathleen
I've been a licensed clinical social worker since 1989, am an ordained shamanic priestess, a certified psychodramatist, Imago Therapist, certified coach and counselor, hypnotist, brain spotting and trauma expert, and have extensive training in the field of sexuality.   I work with your dreams based on Jungian theory, and I help you to dream again.
The guiding principles of my work are:
What you are seeking is within, and is also seeking you. 
You are a multidimensional being that resonates with Source, or what some call Divinity. 
You have something to accomplish here on earth, and the Universe is designed to support you in that mission.
Your close relationships are your great teachers, and must be cherished.
Compassion—for self and others—is key.  
I work in person or via skype or phone.  When we have our initial conversation to discover what will serve you, we co-create a plan for you to fully realize who you are and bring that forth in your relationships and the fulfillment of your purpose.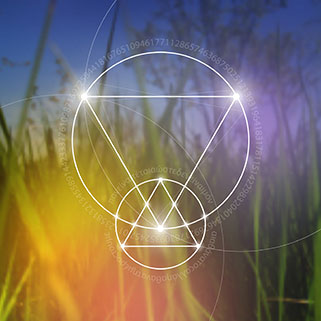 "If you want to awaken all of humanity, then awaken all of yourself. If you want to eliminate the suffering in the world, then eliminate all that is dark and negative in yourself. Truly, the greatest gift you have to give is that of your own self-transformation." Lao Tzu
Maybe you are facing the great unknown that comes with change. You have decisions to make that you do not yet have the clarity to make with full integrity.  You may be putting off dealing with something really important because you cannot envision a solution.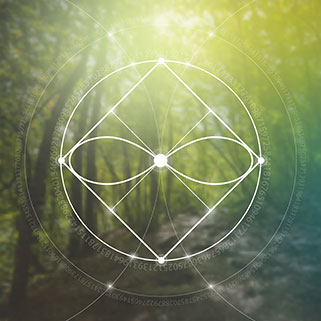 "You can never love another person unless you are equally involved in the beautiful but difficult spiritual work of learning to love yourself. There is within each of us, at the soul level, an enriching fountain of love. In other words, you do not have to go outside of yourself to know what love is. This is not selfishness and it is not narcissism; they are negative obsessions with the need to be loved. Rather this is the wellspring of love within the heart." 
We all crave connection, but it cannot be on our terms alone.  We are called to become relational, taking others into account as powerfully as we do ourselves. It means we go for the deeper communion that involves a kind of reverence for the people in our lives, while at the same time being so very true to our highest selves.
Groups
(Families and Organizations)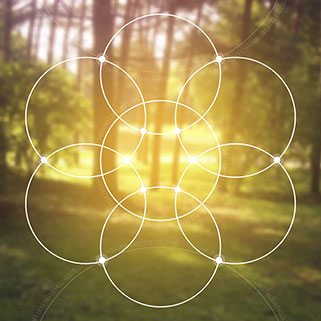 "Individual commitment to a group effort – that is what makes a team work, a company work, a society work, a civilization work." Vince Lombardi
The challenge in groups of all kinds, whether families, small business groups, or large organizations, is whether both the individual and the group as a whole continue to thrive. There is always this tension between being autonomous and being able to surrender to the common good.
The Earth Wisdom School Newsletter: