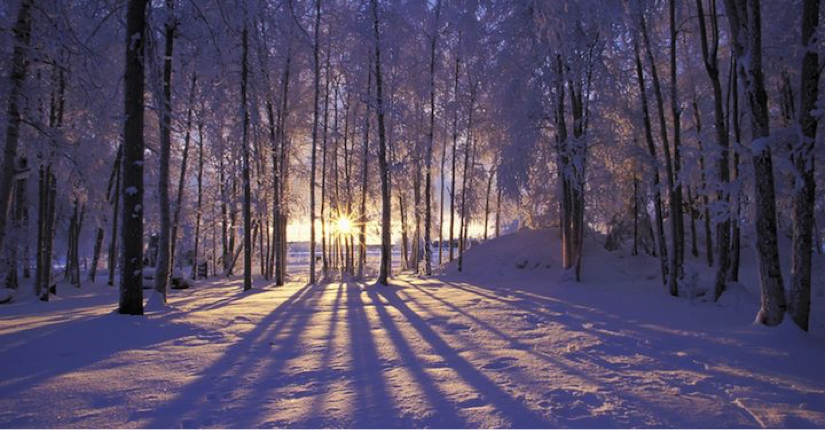 2017 Woman's Winter Wisdom Retreat
EMBRACING A WORLD THAT REQUIRES YOUR FULL PRESENCE
Becoming Intentional As We Love, Play, Pray & Serve
Have you sometimes imagined a calm and peaceful place where all your worldly needs are handled, and your main task at hand is to show up fully as the woman you are. That is a dream of most women, because our lives are filled with people and things that require our attention. There often isn't much left over for ourselves, our Souls, and eventually, anyone else.
We will shine the light on what in our lives is asking for our attention, and respond with compassion and wisdom.
The Grow Your Love Series is for people who want to cultivate more authentic, fulfilling, and passionate relationships through their own personal transformation.  The intention, sincerity and effort each individual puts toward their own growth has the effect of nurturing the seeds of a new consciousness based on love and wisdom.
Whether you are a man or woman, gay, straight or trans, in a committed partnership or not, there is a workshop for you.
A CONVERSATION BETWEEN THE FEMININE AND MASCULINE FOR THE SAKE OF A BETTER WORLD
 What you can expect:
An opening of your heart to yourself and others.
An increased ability to listen deeply without needing to be right.
New communication skills and ability to resolve conflict.
A recognition and liberation of cultural gender norms.
Greater clarity about your true purpose.
Lots of fun and new friends!
BECOMING A CHANNEL FOR LIGHT: Coming Home To Your Own Soul
This Woman's Winter Wisdom Retreat is designed as experiential training to help you:
Develop the quality of devotion to your own heart
Learn how you give your power away and what to do about it.
Clarify and strengthen the vision that you carry in your deepest self.
Learn how to direct the energy of your heart to create good in the world.
The Earth Wisdom School Newsletter: