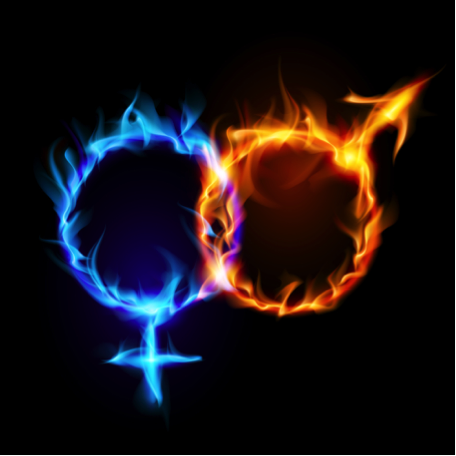 A CONVERSATION BETWEEN THE FEMININE AND MASCULINE FOR THE SAKE OF A BETTER WORLD
 What you can expect:
An opening of your heart to yourself and others.
An increased ability to listen deeply without needing to be right.
New communication skills and ability to resolve conflict.
A recognition and liberation of cultural gender norms.
Greater clarity about your true purpose.
Lots of fun and new friends!
BECOMING A CHANNEL FOR LIGHT: Coming Home To Your Own Soul
This Woman's Winter Wisdom Retreat is designed as experiential training to help you:
Develop the quality of devotion to your own heart
Learn how you give your power away and what to do about it.
Clarify and strengthen the vision that you carry in your deepest self.
Learn how to direct the energy of your heart to create good in the world.
The Earth Wisdom School Newsletter: